Since 2017 I have been an enthusiastic hobby photographer and photograph almost everything that jumps in front of my lens, especially animals.
When I bought the Sigma 100-400mm lens in summer 2018, I immediately realized that a tripod mount was missing. 
As Sigma does not offer any accessories for this lens, the idea of developing a tripod mount was born. Nowadays, 3D printers and 3D printing services can be used to make prototypes immediately.
As a trained computer scientist, thanks to a colleague of mine, I have familiarized myself with OpenSCAD.
The challenges were to accurately measure the lens and keep the lock switch operational.
The first prototype was quickly made and printed.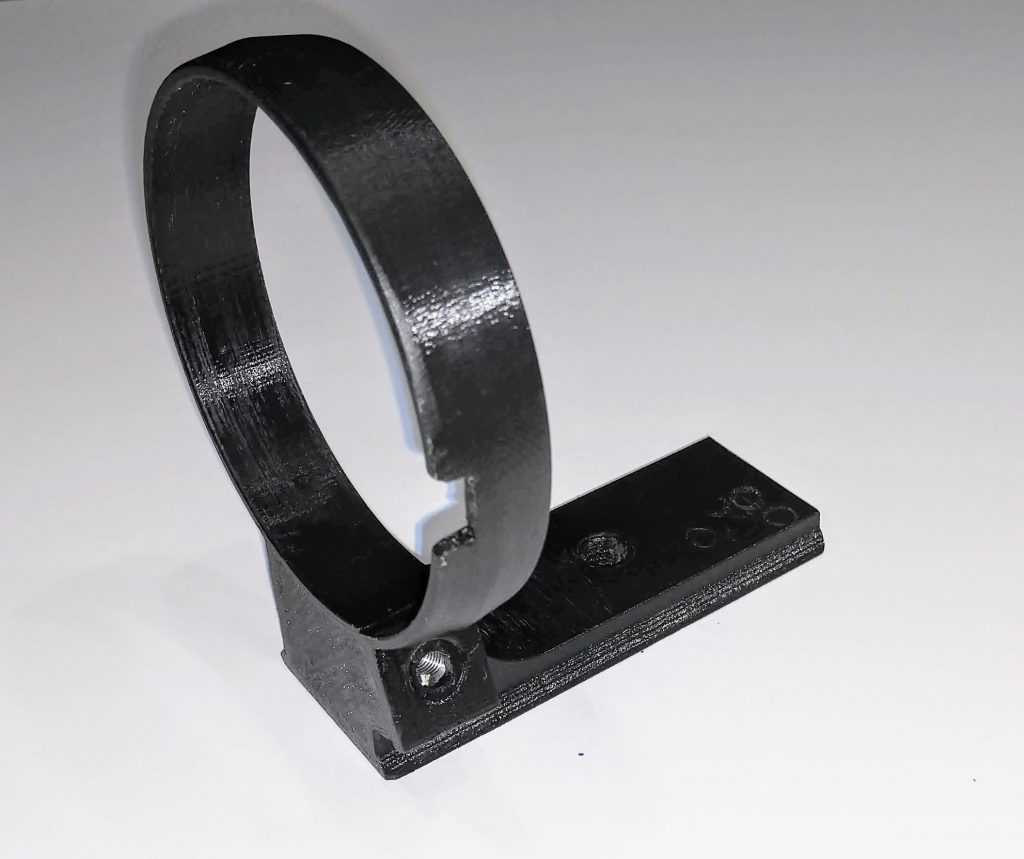 As it is so often, the first version is not ideal at first. Leverage forces are too high to get this structure absolutely vibration-free.
Iteratively, I designed further versions. A socket was added.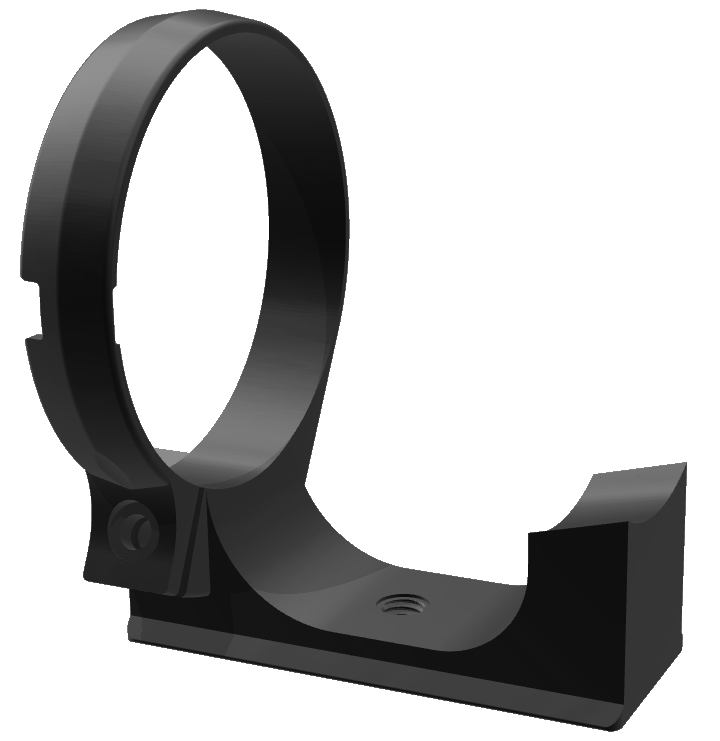 This solution was also unsatisfactory. This beautiful arca swiss compatible base invites too much to be used as a handle. A second ring was needed!
But also here there were several iterations until the ideal second ring was found.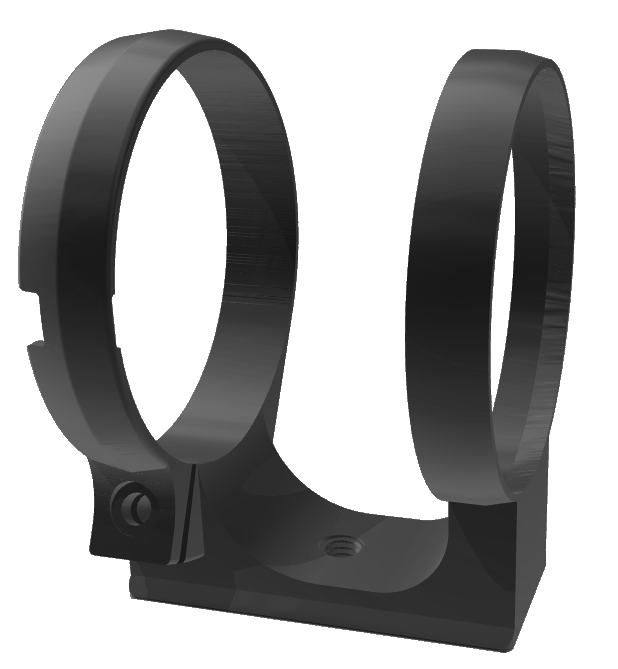 The next thought to sell this product was also obvious.
I have sold dozens already and my customers are also happy to finally have a reasonable, stable tripod mount with which they can not only make vibration-free long exposures, but can also use it as a wonderful handle to transport their heavy camera comfortably.